dealer-microsite-template
NATIONAL MOTERS
https://www.farmtracagri.com/content/escortsdxp/farmtrac/in/en/dealers/national-moters-jamod.html
Dealers
https://www.farmtracagri.com/content/escortsdxp/farmtrac/in/en/dealers.html
Framtrac Tractor is a leading tractor manufacturer company in India that offers a wide variety of farm tractors along with agriculture equipment for all your agricultural needs. This is the official website of Escort Framtrac tractor.
Buy Agriculture Tractor, Farming Tractor in India, Mini Tractor - Farmtracagri.com
https://www.farmtracagri.com/content/escortsdxp/farmtrac/in/en.html
Current page list : NATIONAL MOTERS
Current page list :
Current page list : https://www.farmtracagri.com/content/escortsdxp/farmtrac/in/en/dealers/national-moters-jamod.html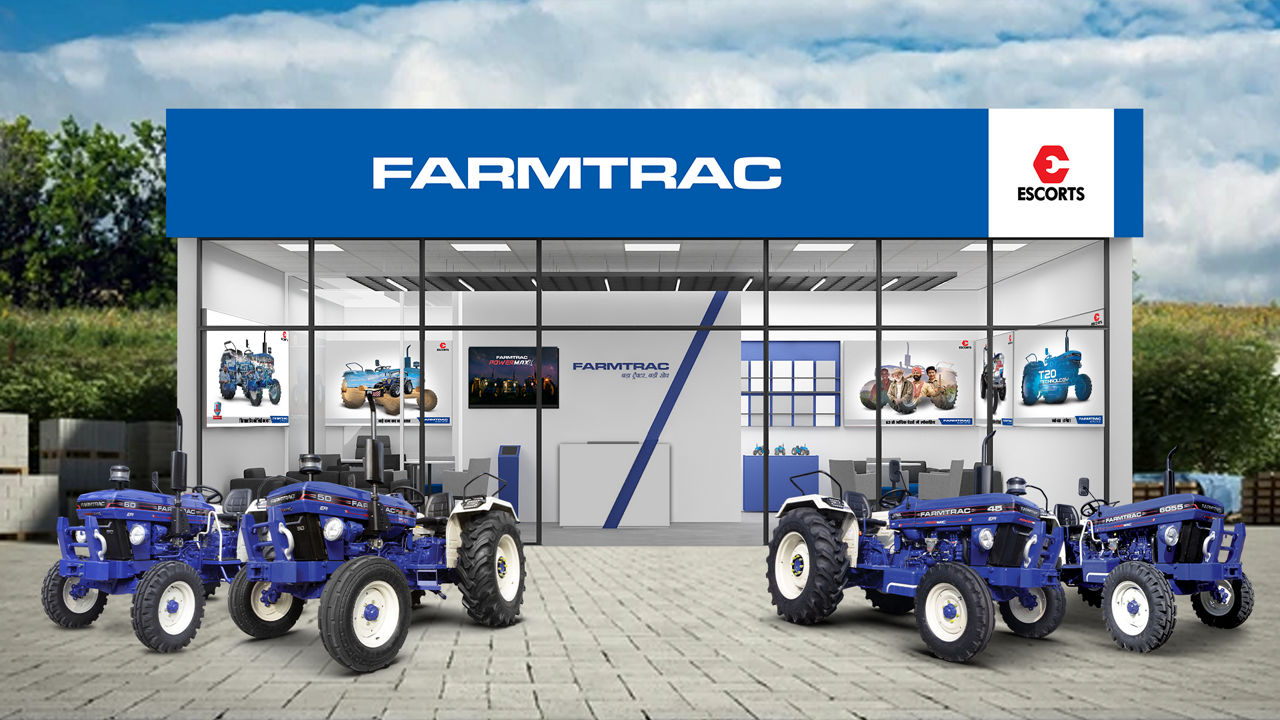 Welcome to National Moters
Your Trusted Farmtrac Dealership in Jamod
Welcome to National Moters. Your trusted Farmtrac dealership in Jamod. We have a team of 7 members who are devoted to serving all our customers.
At our dealership, we have devoted ourselves to serving our customers to the best of our ability. We understand that you rely on our web site for accurate information, ongoing offers and instant support next to your home and it is our pledge to deliver you all of it.
Please do not hesitate to contact us with any questions you may have. Our staff is happy to answer any and all inquiries in a timely fashion. We look forward to welcoming you to Farmtrac family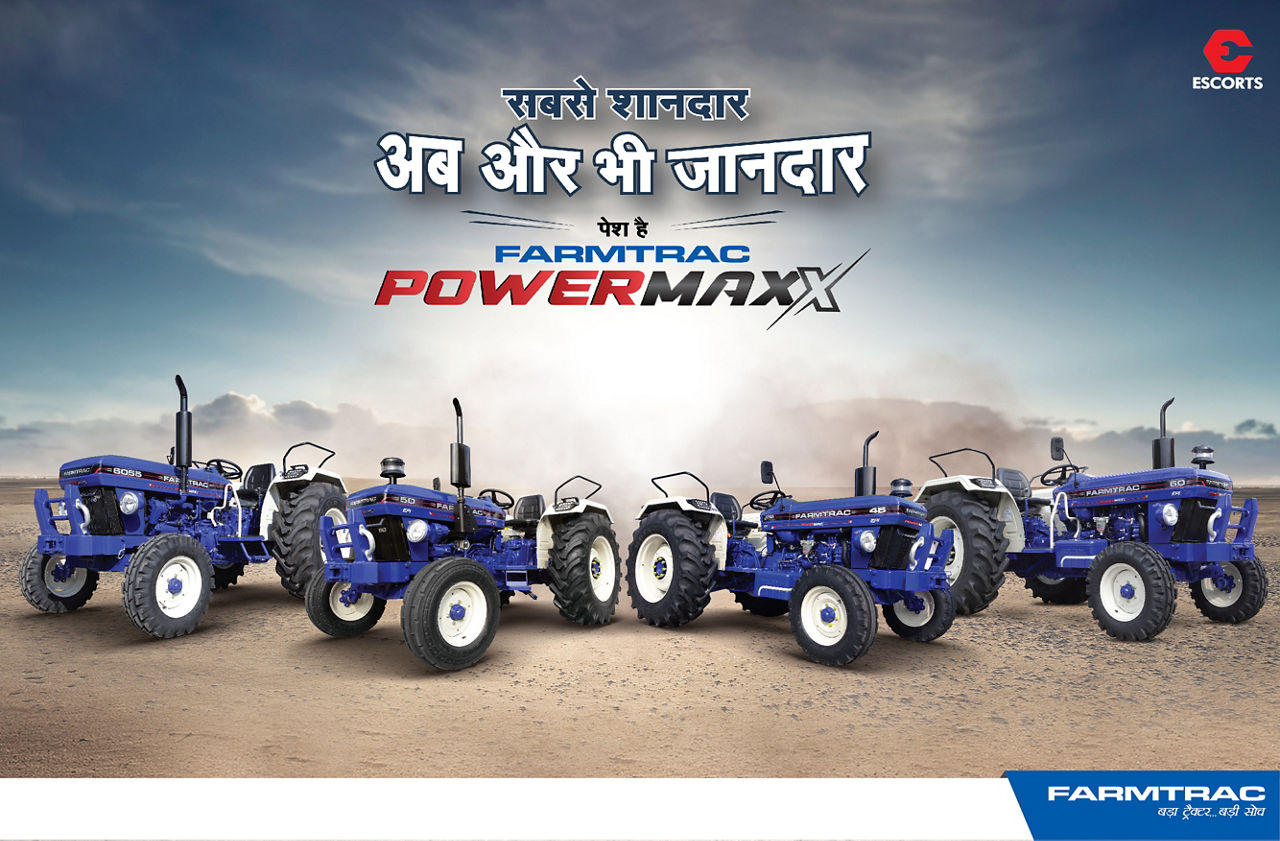 NATIONAL MOTERS

NEAR MATE GUARAGE AND SANJAY GANDHI SUT GIRNI,, 3A WADI KHU,, NANDURA ROAD, MAIN ROAD, JALGAON JAMOD-443402

jalgaonjamod470100@dealers.escorts.co.in

Monday To Sunday | 9:00 AM to 7:00 PM (Opening Time)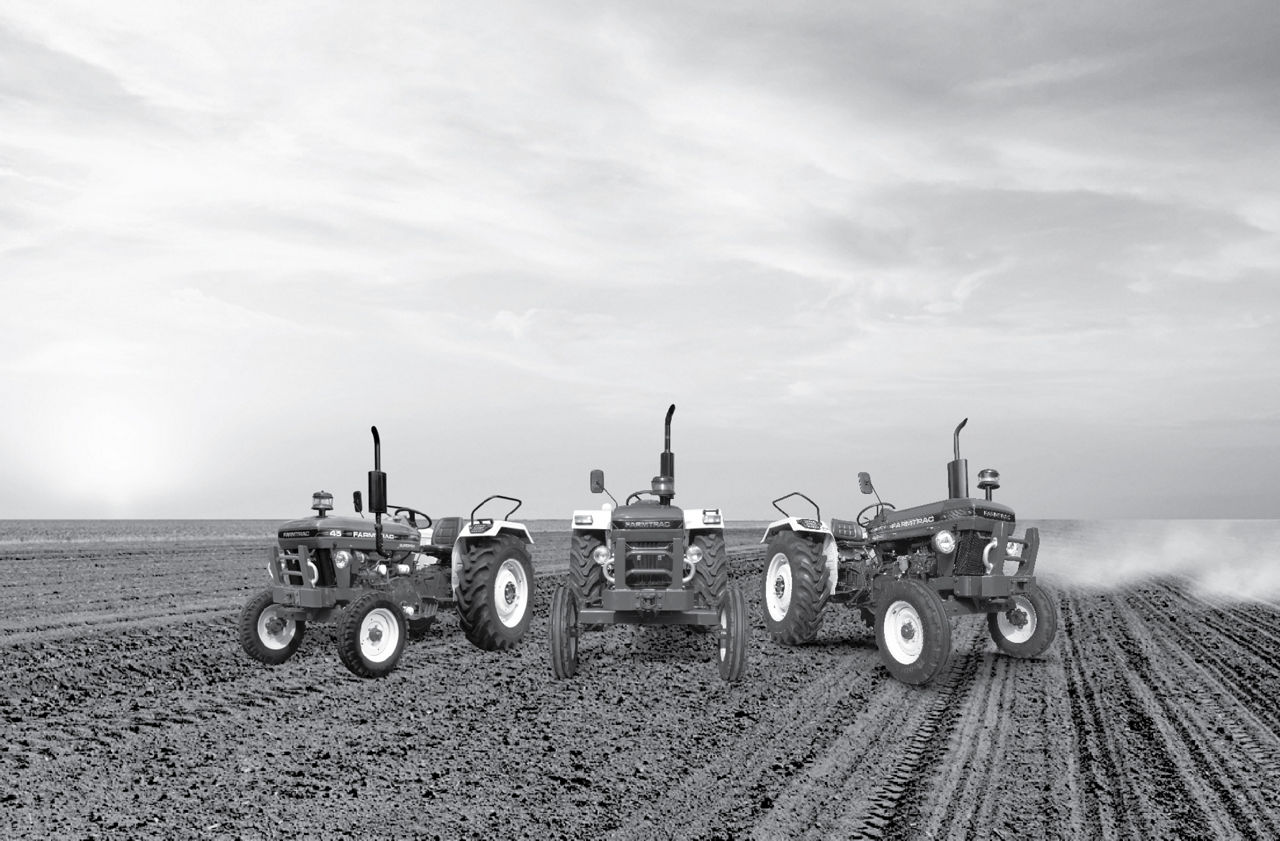 Get the latest exchanges 
for your old tractor from Farmtrac.
We have a team of experienced members who are devoted to serving you and all your tractor Related queries. Our team is here to give you an interactive tour range of FT models, as well as help you to conveniently get a quote, schedule a service appointment.
Our Services
We provide unmatched product and service that differentiates Farmtrac from the rest. Our team near your home promises to attend to all your needs - Pre-Sales, Post Sales, and Finance. We are with you at every step.

Service Your Tractor
We provide 1 year of free services for your tractor. Visit us to avail special offers on all additional services

Insure your tractor
We provide insurance through our partner in Jamod. Visit us for renewal services and queries

Easy and Instant Tractor finance
Get instant finance from banks like IndusInd, TVS and Cholamandalam who are our partners in Jamod

Buy Accessories and equipments
Explore our wide range of sowing, planting , crop care and land preparation equipment with Farmtrac trust
Connect on WhatsApp
If you have any query regarding tractor, so you can connect with us via WhatsApp.
Feel free to connect with us